The staff of Orenda Springs and the many kids that have benefited would like to thank the following people for their very generous donations.
The Francesconi Family
Ed Grossman
The Brooks Family
The Family and Friends of Roger Mills
The Family of Bill Wilson
Sue and Bill Kowalski
Peter & Mary Gross
Lori and Jassi Sra
National Grid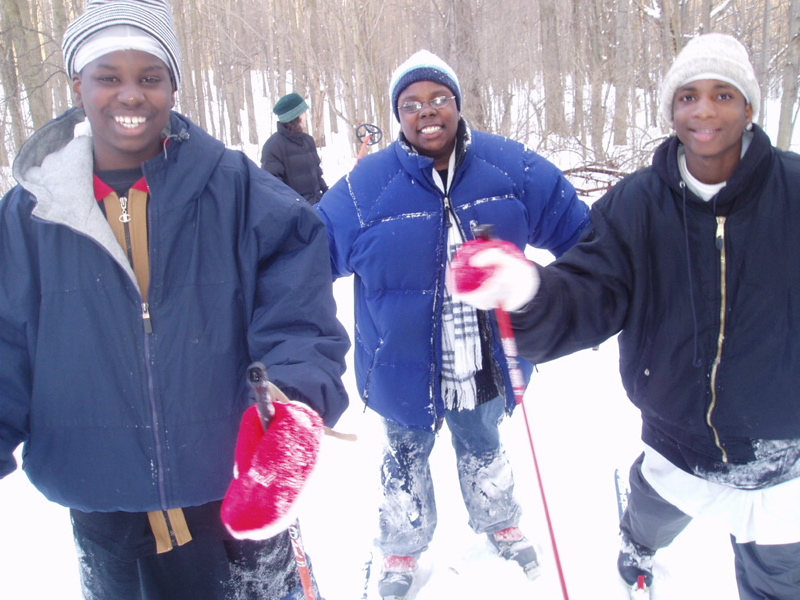 You can help make dreams come true!
Orenda Springs is very non-profit and we could sure use support to implement all that we do. Below are some items that could be donated:
• Insurance for 1 year - $5,000
• Restrooms in barn - $2,000
• Outhouse in woods - $250
• Materials for 40' Rock climbing wall - $2,000
• Scholarship for 1 student per day - $30
• Scholarship for 1 class per day - $750
• Used cross-country skis, snowshoes, sleeping bags, tents, horse tack, hats, gloves, winter clothes, winter boots, wind pants, wheel barrows, etc.
ALL DONATIONS ARE TAX-DEDUCTABLE. The IRS EIN# is 14-1962769. Checks can be sent to: Orenda Springs, 4939 Lawless Road, Marcellus, NY 13108. If you can't do money but have some time ... we could use that too. We think you'll enjoy it and find in very inspirational. Please contact us if you can help us achieve our mission. Thanks!
Please give us your feedback using our Guestbook
Orenda Springs
Experiential Learning Center
---